Infection Prevention Starts with You,
Learn More
|
5% off
your purchase*
use code
CLEAN5
details
Janibell 10 Pack Liner for 450 Series
Item # JLINER450 | SKU # JBL-450R10B
For 450 Series - Sturdy and stretch-resistant, and designed to securely hold your garbage without breaking, tearing or falling apart, our Janibell Refill Bag Liners are made with 20% recycled material. The Janibell liner material includes a proprietary resin additive that is activated underground in landfills. The result: your Janibell bags will fully degrade in landfill or underground in 1 to 5 years.
Janibell's continuous bag liners come in an accordion-folded roll that allows you to create different sizes of bags at any given time — and take out the trash in about 30% of the time that it would take with a traditional trash container.
Model Number: 450R10B (10/pack)

Material: Mixed Polymer w/ Biodegradable Additive

Thickness: 18 microns

Color: Clear
Size However You Need Them Your Liners to Be!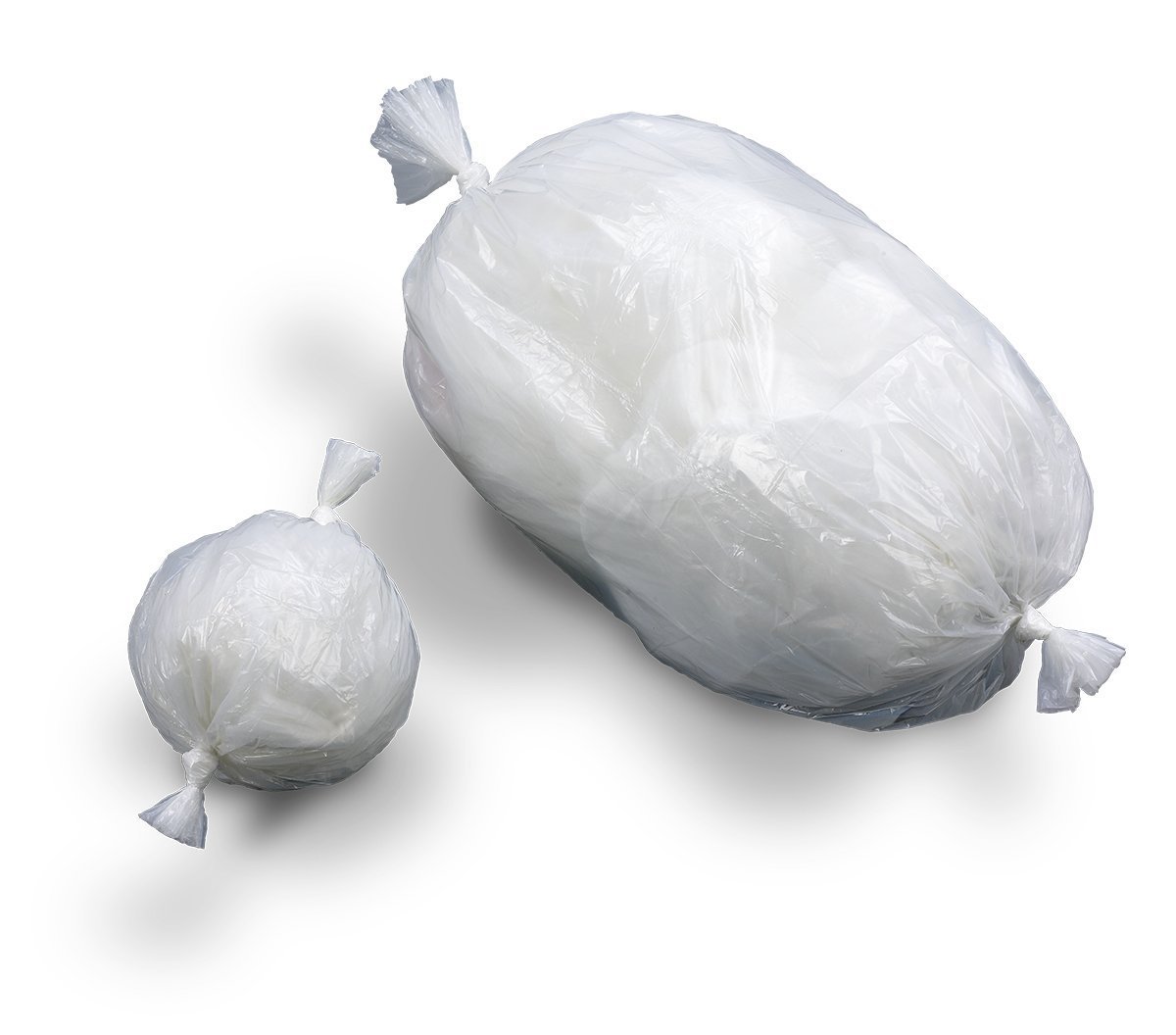 Related Article: Janibell Liner Refills - Adult Incontinence Disposal Systems

How to Replace the Liner for the Commercial Diaper Pail