Innovative, patented design provides safe and easy micro sampling in low, medium and high blood flow, our Surgilance Safety Lancets by Medipurpose are color coded for depth of penetration and easy identification.
High-speed penetration minimizes patient pain and clinician error. Needles or blades are OSHA compliant, fully concealed before and after use.
Ideal for all POC tests requiring whole blood samples. Latex-free and hypoallergenic. Safe, simple and effective.
All are Packaged by Box (100 Lancets).
Available Models for the Medipurpose Surgilance Safety Lancets
Model No.
Penetration Depth
Gauge
Blood Flow
SLN100

1.0 mm

21G

needle

Low

(5–10 µL)

SLN200

1.8 mm

21G

needle

Medium

(10–40 µL)

SLN240

2.2 mm

21G needle
Medium (10–40 µL)
SLN300

2.8 mm

21G needle

High

(40–200 µL)

SLB200

1.8 mm

18G

blade

High

(40–200 µL)

SLB250

2.3 mm

18G blade

High (40–200 µL)
Instructions for using our Surgilance Safety Lancets
Step 1
Clean test site with isopropyl alcohol and air dry. Remove protective cap from safety lancet.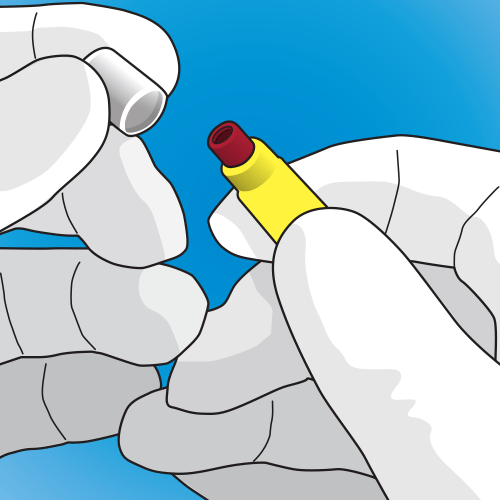 Step 2
Place red end of safety lancet on the test site.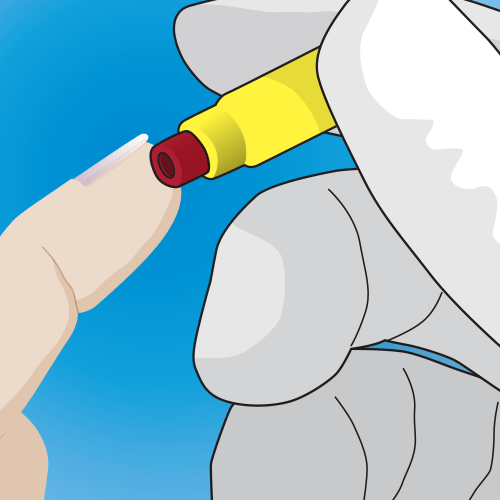 Step 3
Push the safety lancet down against test site to activate lancet mechanism.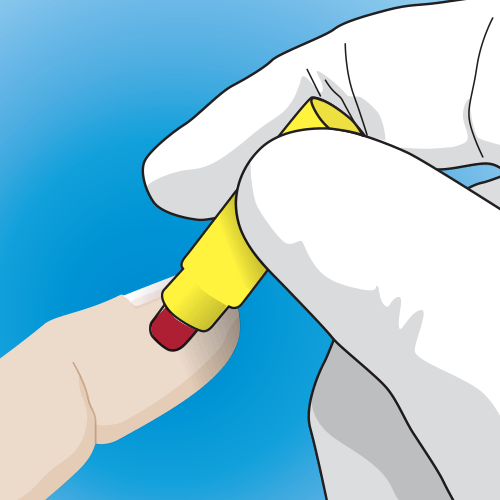 Step 4
Once used, simply discard lancet into a sharps container.