Current Promotions

Save $8 on orders over $75
Use Coupon code 4TH168 at checkout.
Coupons can not be combined or applied to prior orders. Not valid on tax or shipping. Valid through 7/7/2016.

Save Time and Money!
Sign up for repeat delivery and get $2.95 shipping.
Convenient shipments of your essential supplies delivered to your door on your schedule! Choose your option at checkout. Orders over $45 will receive a flat fee shipping rate of $2.95. Click here for more informatiion .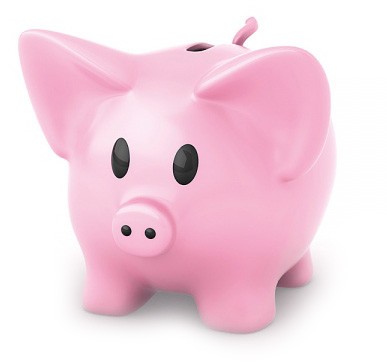 Register for Account and Earn 2%
Be rewarded 2% back on your purchases.
Quick checkout. Access order history. Leave product reviews. Manage Repeat Deliveries. Earn Rewards. Register today!