Current Promotions

Featured Articles
Infection Control For Your Tattoo Parlor | It Makes A Difference!

For more Health Articles


Save Time and Money!
Sign up for Repeat Delivery and get $2.95 shipping.
Convenient shipments of your essential supplies delivered to your door on your schedule! Choose your option at checkout. Orders over $45 will receive a flat fee shipping rate of $2.95. Click here for more informatiion .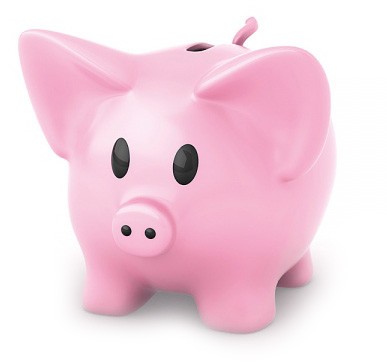 Register for Account and Earn 2%
Be rewarded 2% back on your purchases.
Quick checkout. Access order history. Leave product reviews. Manage Repeat Deliveries. Earn Rewards. Register today!
Want Liquidation Sale Deals?
Check out MedicalSupplyLiquidation.com and Save up to 75%