FDA Approves Drug to Treat MRSA, Other Skin Infections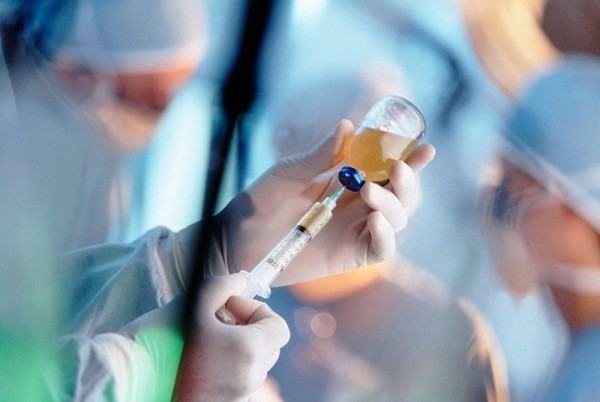 The FDA has approved an antibacterial drug designed to treat adults with skin infections including Staphyloccous aureus (including MRSA) and Streptococcus pyogenes. Staphylococcus aureus is a bacterium that is frequently found in the human respiratory tract and on the skin. The majority of skin and soft tissue infections in hospitalized patients are caused by Staphylococcus aureus, and approximately 59 percent of these infections are estimated to be caused by MRSA in the U.S. Effective early treatment of ABSSSI is critical to prevent wound expansion and to avoid lengthy and costly hospital stays. Failure to successfully treat ABSSSI may result in hospital readmissions.

The intravenous drug, Dalvance, is the first drug designated as a Qualified Infectious Disease Product to receive FDA approval. It received this label under the Generating Antibiotic Incentives Now (GAIN) portion of the FDA Safety and Innovation Act, the agency's program for encouraging increased development and approval of new antibacterial drugs.
"Today's approval demonstrates the FDA's commitment to encouraging increased development and approval of new antibacterial drugs, providing physicians and patients with important new treatment options," said Edward Cox, M.D., M.P.H, director of the Office of Antimicrobial Products in the FDA's Center for Drug Evaluation and Research.
The treatment is administered intravenously with a two-dose regimen of 1000 mg followed one week later by 500 mg, each administered over 30 minutes.. There have been two clinical trials with 1,289 adults with ABSSI.
Dalvance is marketed by Chicago-based Durata Therapeutics.