Online Ordering
Available 24 hours a day, 7 days a week. For internet orders, we accept major Credit Cards and Paypal.
CWI Medical uses safe, secure 128-bit SSL encryption, the highest security checkout available on the internet. We will NEVER sell or share your personal information. For more info, see our Privacy & Security Policy.
All Orders require a Security Code (CVV Code) for Your Protection: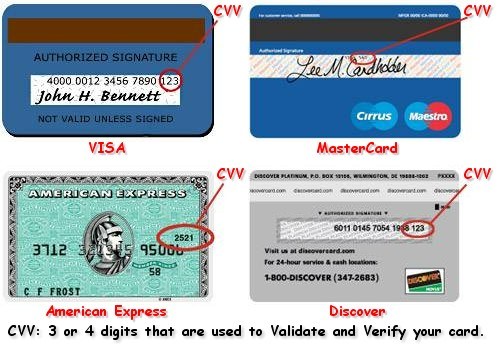 Ordering Offline

Phone Orders:
Customer Service: 1-631-753-8390. If calling to place your order, please have your credit card ready. Customer Service phone service hours are Monday through Friday 8:30 am - 5:00 pm ET. We accept all major credit cards, E-Checks / ACH, Money Orders, and Paypal.

Money Orders or Checks:
For money orders or checks, please print and fill out this form completed with money order or check. For money orders, we'll ship the day the payment is received. For checks, we'll ship as soon as the check clears.

ACH / E-Checks:
For payments with ACH or Electronic Checks, please call to order, Toll-Free 1-877-9-CWIMED (1-877-929-4633).

Fax Orders:
For fax orders, please print and fill out this form and than fax to CWI Medical Customer Service at 1-631-753-8394.
Fax Order Form


* Please Note: Before sending a Check, Fax Order or Money Order please call us at 1-877-9-CWIMED or email us at info@cwimedical.com to verify Shipping Charges to avoid any potential delays in processing your order. Customer Service hours are Monday through Friday 8:00 am - 6:00 pm EST.