Thoughtful Gifts for a Baby Shower and a Newborn
by Father of Three
As my friends start to expand their families, I always rack my brain on what to get the baby. It has to be something that the parents would think would come in handy. And when I think back to when my children were just born, and all the gifts I received for which we are very thankful, the following items always seem to be the biggest part of our budget as we grew our family.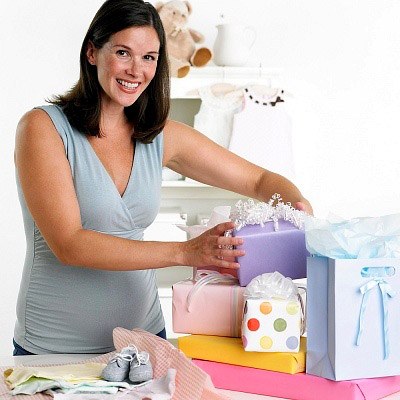 Basically, what are babies known to do? Pretty much, all they do for the first couple of years is cry, drink formula or breast milk, pee and poop! While we enjoyed every minute of it, we could have used some help with the day to day necessities of caring for a little one.

Here are some ideas that will go a long way for a parent to remain sane;
I remember driving out late at night picking up formula or baby diapers because we ran out. The great thing is that many of the products above can be set up on Repeat Delivery; scheduled delivery of Baby Formula, Baby Diapers, Baby Wipes, Underpads and other supplies would be such a convenience for sleep deprived parents. Best part of all, shipment can be modified as the child grows.
Related Articles