Monitoring the Vital Signs of Your Newborn Yourself
YES or NO?
It's very easy to get worked up about how our newborn is doing. You're a first time mom, and getting to the point of not hovering over them every moment is a challenge of its own. During my son Liam's first year, in the back of my mind, I would always be wondering if he's okay, if he was breathing okay, and not in some sort of distress. And apparently, I am not alone in thinking of these things.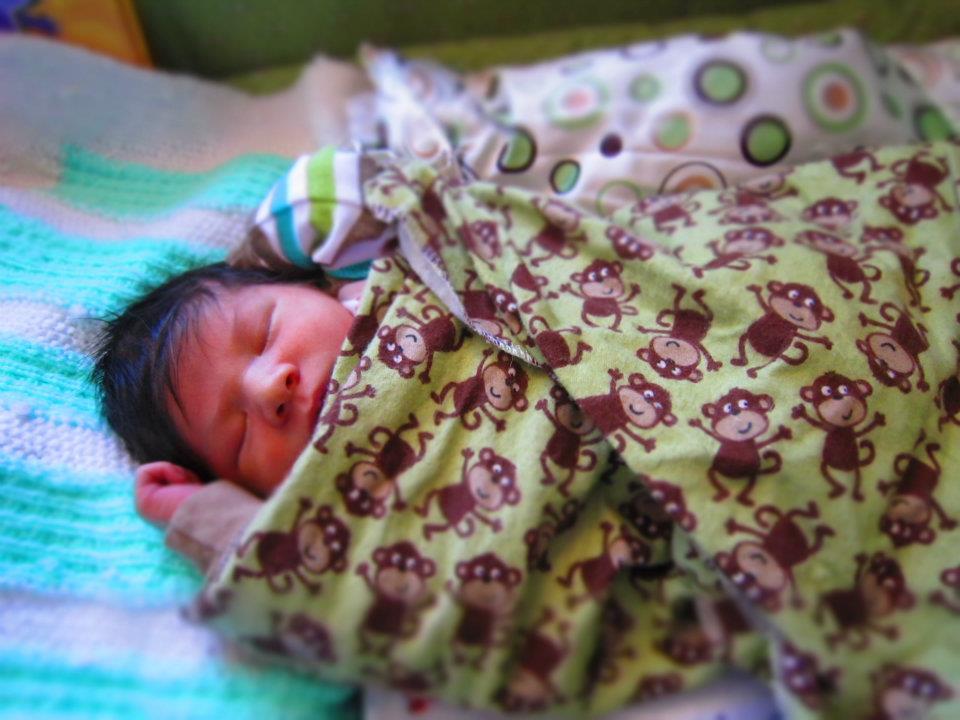 Recently, a baby vital signs monitor has been developed that sends your newborn's result right to your Smartphone. And it got me thinking, does it make a difference? Is it a necessity like the vital signs monitors CWI Medical carries that are used widely in medical facilities and hospitals for patients under their care?
There was a study of the use of vital signs monitors in the 1980s and 1990s on healthy infants to see if the constant monitoring would prevent cases of SIDS (sudden infant death syndrome), and both studies had failed.
While ideally, these new baby vital signs monitors may help in lowering some level of anxiety with a first time parent. Reportedly, the SIDS monitors were also giving false readings which can only cause more panic. In reality, reliable and trusted readings are usually only obtained with professional-grade Vital Signs Monitors, such as the ones by Welch Allyn or ADC (American Diagnostics Corporation).
But you're not in a hospital. You're at home with your new healthy baby! What do you do then? A machine cannot tell you what if your baby is in any particular danger, or if something may be a potential danger. As scary as it may be, you just need to trust yourself, and your judgment. That will always be best over a result sent to your phone any day of week. While I still worry once in a while, Liam is now two and a half, healthy and full of energy, and we made it through without a baby EKG strapped around his foot 24/7.

Related Articles
< Thoughtful Gifts for a Baby Shower or a Newborn
< What can You do About Lower Back Pain Durring Pregnancy