Think Outside of the Box This Holiday Season
Your Medical Supply Store is a Valuable Resource for Holiday Gifts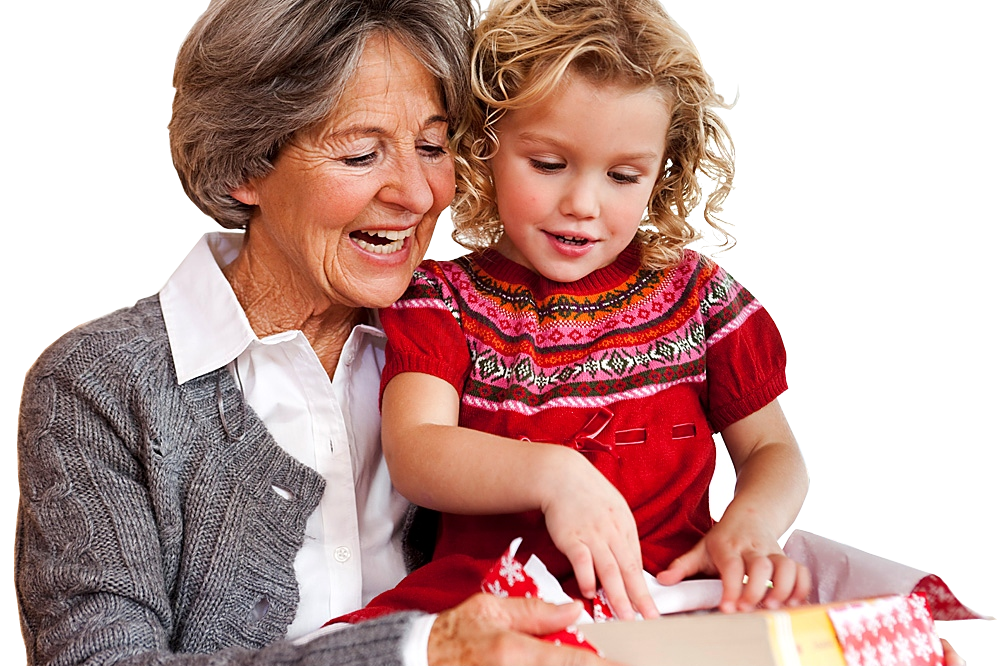 Holiday gift buying season is underway and many of us are struggling with what to purchase for the older adults in our life. This year think outside of the box – big box retail that is – and consider your medical equipment store when it comes to purchasing the right gift for the older adults in your life.
Does your mother really need (or want) another nightgown? Does your father need (or want) another tie? Searching for a meaningful, useful gift does not have to end in a cliché. A visit to your medical supply store can reveal a treasure trove of suitable gifts designed to make life easier for the special seniors in your life….a gift of continued independence, decreased pain and increased safety in their environment.
As we age, everyday activities previously taken for granted can become difficult or even impossible to perform. In their usual design, common items like a pen, light switch, or playing cards may be difficult to hold or use as we age. Your medical supply store often offers alternatives to these same items redesigned for easier use, to promote activities of daily living (ADLs). For example, suppose putting on socks has become difficult because of back pain, osteoporosis or arthritis. Our Deluxe Flexible Sock Aid allows people to put on socks with minimal bending. Wrap the sock aid with a cute pair of socks or nylons for a nice gift that will be used, remembered and appreciated everyday.
Opening hard plastic packages that usually wrap most electronic gifts can be a challenge. With our Plastic Surgeon Package Opener pierces and slices around the package and safely frees the merchandise inside in seconds. Pair this gift with your electronic one. Our Plastic Surgeon Package Opener is a great stocking stuffer for anyone to overcome the cumbersome task of getting an item out of its plastic shell.
Reachers are giant pliers-looking devices that can be a great gift for almost anyone on your list. They can be used to grab items from kitchen shelves and pick things up from the floor reducing the need to bend, stretch or strain. Personalize this gift by pairing it with something humorous. You might want an extra one for when you drop something behind your washer or dryer!
Card games are a common social activity among older adults, but often arthritis or other hand limitations make holding cards uncomfortable or even painful. A card holder is a simple, perfect, solution. Wrap the card holder, or a set of four holders, with a deck or two of premium playing cards that can be enjoyed by the entire bridge club.
Writing is also difficult with arthritis, Parkinson's or other hand limitations. Ask CWI Medical about ADL solution, the Steady Write® Writing Instrument. The Steady Write® has a wide, triangular base that increases stability and requires little or no gripping strength. It helps to improve handwriting and decreases the effort needed to write. Purchase a nice pen, some elegant stationary or note cards and stamps for a nice gift ensemble.
If your special senior uses a cane, walker, scooter, or wheelchair there are plenty of accessories available to make life easier. Cane holders allow cane users to conveniently "park" their canes at restaurant or other tables. Canes have taken on their own personality. They now come in colors and prints- a nice upgrade for someone currently utilizing a plain style. Just remember if you are giving a cane as a gift to make sure it is adjustable or include cutting it to the correct height as part of the gift.
Attractive, designer inspired bags for most mobility devices are available that allow the user to carry their personal items while leaving their hands free to safely navigate the mobility device. Attachable cup holders allow users to easily transport beverages and can be paired with fancy coffee or hot chocolate and a holiday mug for another great gift idea.
The older we get, the more dangerous the bathroom can be. Getting in and out of the tub or shower can be daunting. Standing for any length of time is often difficult. Grab bars, in various styles and sizes, are available and can help prevent falls. Some are portable and easy to install – although you may want to make installing them part of the gift. Another nice gift that improves bathroom safety is a rotating shower seat Sitting decreases the risk of falls and the rotating feature allows the user to turn with ease when moving into and out of the shower. Wrap the shower seat with a personalized towel and moisturizing soaps for another useful gift.
This is just a small sampling of the many creative products available to increase independence and make life easier for your special seniors. So, this holiday season think outside of the box and shop at your medical supply store!
By Barbara Kornblau, JD, OTR/L, Professor, Occupational Therapy & Public Health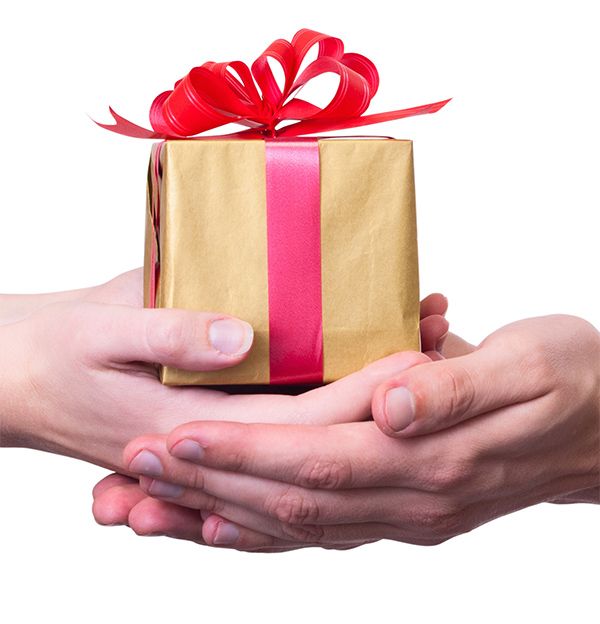 Related Articles